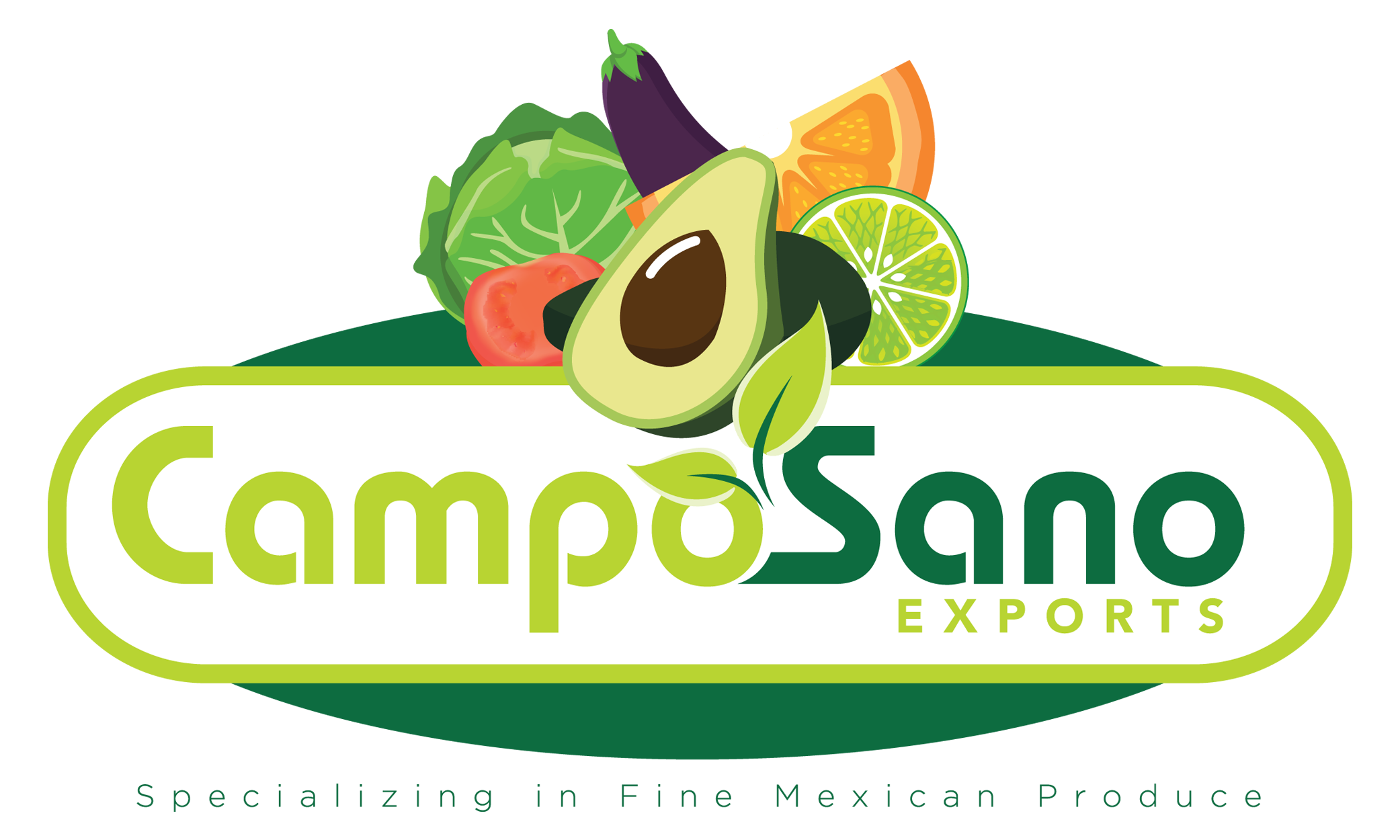 Who We Are

Campo Sano Exports is a family-run business with over 15 years of experience in the industry.  Collectively, we have experience in the growing, packing, marketing, and exportation of fresh produce to Canada, Japan, China, Europe, and South America.
Mission
To be a leader in the industry through our commitment to outstanding quality, and service.
Products
Campo Sano Exports adheres to the strictest standards of excellence, guaranteeing quality fresh product to our customer, and allowing us to be competitive. We comply with international food quality, and safety standards.